This article will cover how to logout of your current session within Omnidek
From the Dashboard, navigate towards the Navigation Panel in the top right corner of your screen.
Once there, simply click in this area and it will drop down a list of options.
At the bottom of the list, there will be the option "Logout".
Simply click this and you will be logged out of the system.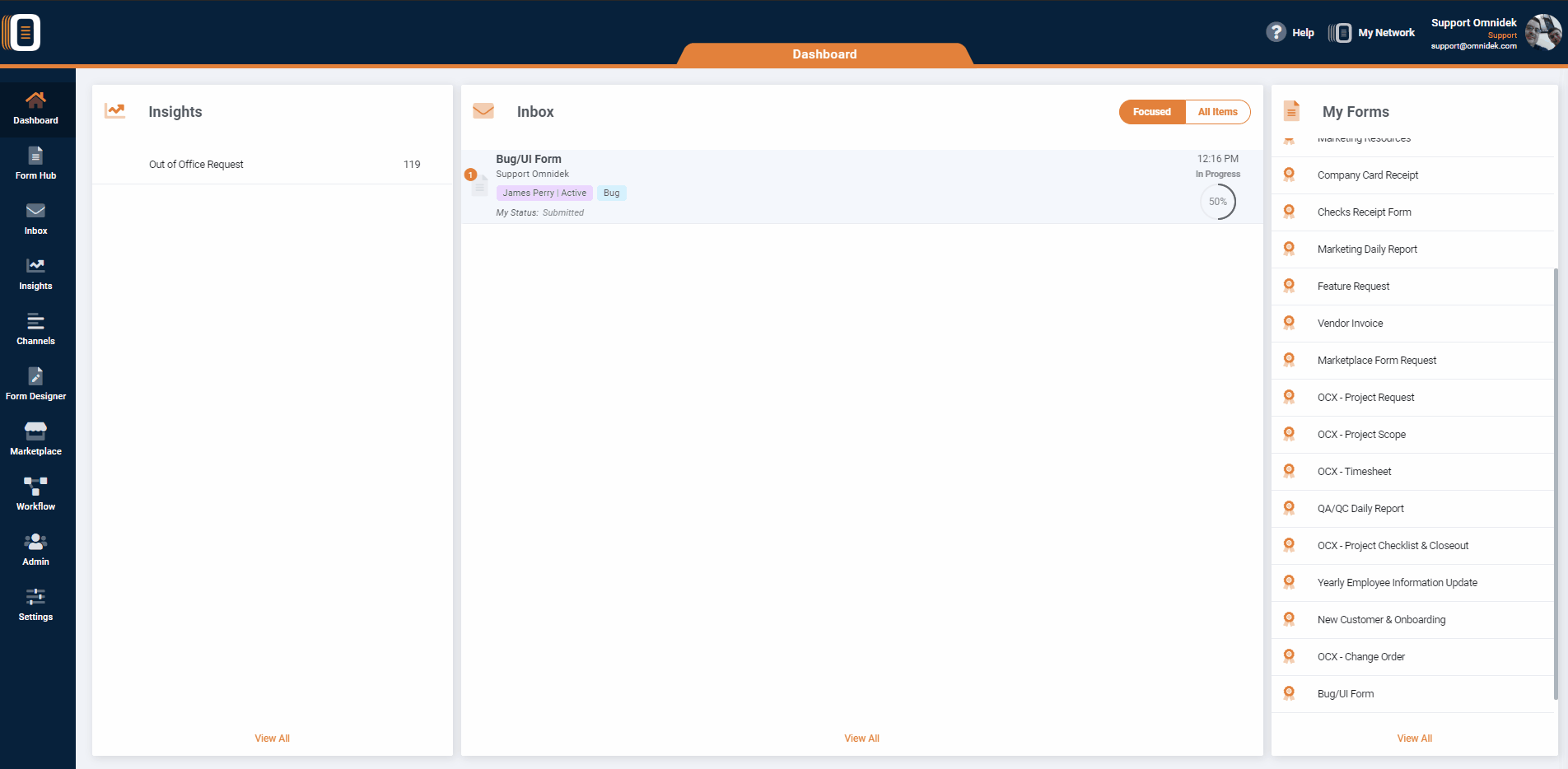 Note:
This article only covered how to logout of your current session, but if you are looking for more information on Site Functionality check out these articles:
See more articles for Account Management